Hello, I am Tracie, the Office Manager at Broadway Dental Care and have been a member of our team since 2009. I handle all insurance, finance, scheduling, as well as all clinical aspects to ensure patients get the best quality treatment. I am CPR certified, OSHA trained, Licensed in Dental Radiology, and graduated from Indiana University Northwest's Dental Assisting Program in 2008. I was the Dental Assistant here at Broadway Dental Care for 7 years before I was transitioned into my position as the Office Manager. I take pride in making sure all patients feel calm and welcome each time they walk into the office. I have 2 amazing sons, Skylar and Jace and a miniature doxie named Blu! I am a sports Mom so I'm always on the go taking them from football to baseball and wrestling. I enjoy time with my boys, being outdoors, kayaking, playing cards, concerts, and shopping. I love taking trips with my family and spending time with my friends!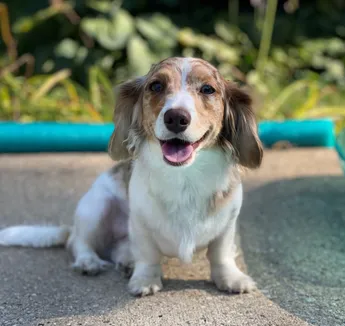 ---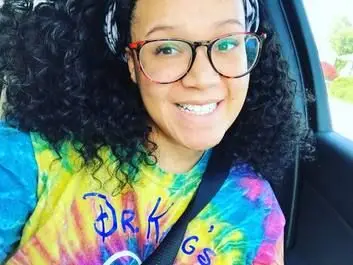 Hiya! I'm Carolynn, the Certified Dental Assistant, and I've been a part of the Broadway Dental Care team since 2016. I am an Indiana University Alumni, that's where I received my certificate in Dental Assisting. As a C.D.A., I assist Dr. Kang chair-side as well as patient management. I educate patients about their treatment as well as getting to know them and their families on a more friendly and personal level. I am CPR certified and OSHA trained. I have my Dental Radiology License as well as a Certificate in Coronal Polishing, Fluoride Application, and Preventative Applications. Outside of work, the majority of my time is spent Dollar Tree shopping and watching Frozen with my beautiful 5 year old niece! I enjoy spending money I don't have and making people laugh!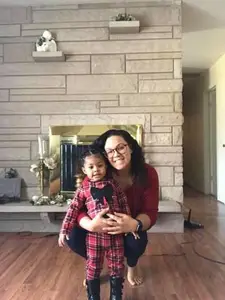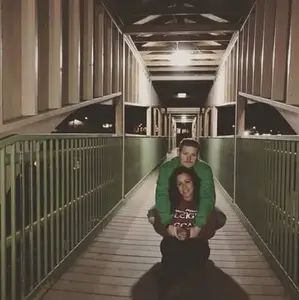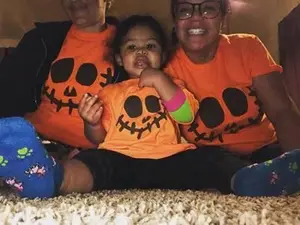 ---
Hi there! My name is Ashley, I'm the Licensed Dental Hygienist at Broadway Dental Care, and I joined the team in 2019. I graduated from Indiana University Northwest, where I received my Bachelors degree in Dental Hygiene, as well as a double minor in Psychology and Biology. I am CPR certified, and licensed in the administration of local anesthesia. As a Dental Hygienist, I strive to give quality care and detailed education on ways to improve and maintain good oral health. When I'm not working, I spend a lot of time reading, traveling, and collecting/listening to vinyls. I also love spending time with my husband, friends, and family.